Last year, NASA named the first Artemis astronauts. The mission to return to the Moon begins with the first Artemis flight scheduled to launch later this year. We are featuring each of the Artemis astronauts to help you get to know these pioneering explorers. This week meet Scott Tingle.
Tingle was selected as an astronaut candidate in 2009, and has flown into space once with Expedition 54/55 in 2017, spending 168 days in orbit. He is currently awaiting his next flight assignment as a NASA Artemis astronaut.
Learn more about Tingle with these three fast facts:
1. It was always his dream to one day become an astronaut.
Tingle always knew he wanted to be an astronaut, from the moment he watched Neil Armstrong step foot on the Moon.
While the other kids in his junior high class laughed at his dream of one day becoming a NASA astronaut, his teacher did not. She did the opposite, encouraging Tingle to pursue his dream.
That moment had a profound impact on the astronaut, and years later, Tingle is poised to follow in Armstrong's footsteps as an Artemis astronaut.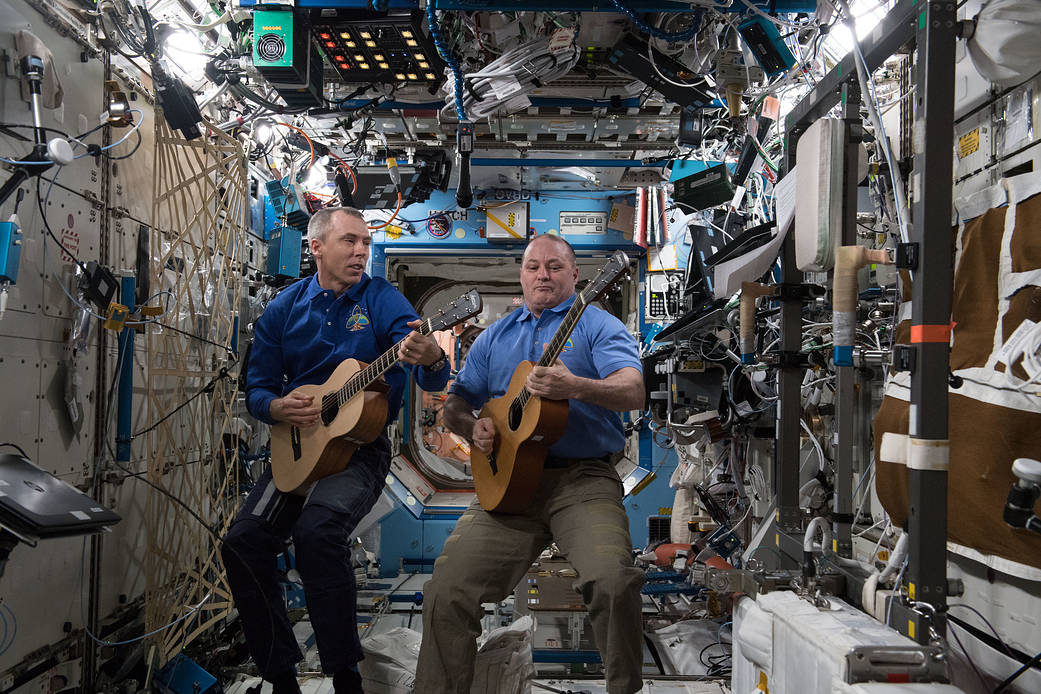 2. He is the 23rd Purdue astronaut.
Tingle was accepted to Purdue University in 1987 and studied fluid mechanics and propulsion. He applied after seeing a magazine ad for the school, hoping it might help him on his path to become an astronaut. Little did he know at the time, he was following in the footsteps of human spaceflight legends.
Both Neil Armstrong and Gene Cernan attended Purdue, along with NASA astronaut Drew Feustel, who served with Tingle during Expedition 55.
3. He joined a rock band in high school and has played the guitar in space!
When he was 15, Tingle learned to play the guitar. Just a couple years later, he joined a band, and they were getting gigs.
In college, the band grew in its notoriety, as they played at clubs and colleges. In fact, one of their original songs made it into the "Boston Top 10", according to Tingle!
He even got to play an out-of-this-world venue – the International Space Station (ISS)! In 2018, Tingle teamed up with NASA astronaut Drew Feustel to play the guitar for students back on Earth for an educational event. Now, that's one cool concert!
Watch the NASA clip below to learn more about Tingle's passion for playing the guitar.