Our first-ever Moon2Mars Festival, presented by Wellby, Powered by JSC FCU, launches this Friday in Space City!
Join us June 10-12 for fun, food, live music, space tech, exhibits, and more, celebrating the future of space from Moon to Mars! There is so much to see and do at our Moon2Mars Festival, but here are our picks for the top five experiences you don't want to miss:
See Astrolab's next-gen FLEX rover in action. Get an up-close look at Astrolab's FLEX rover and watch live tech demos all weekend long!

Explore Artemis, our new permanent exhibit. Learn about humanity's return to the Moon in this interactive installation, opening June 9.

Get an up-close look at the Lunar Outpost Rover. It's small, but it's mighty, and it will be the first rover to the lunar South Pole in 2023!

Jam out to stellar tunes at our outdoor concerts. Rock out with our Moon2Mars Festival live music line-up, featuring performances by American Authors, Wade Bowen and Katie Toupin.

Experience the latest in space tech! Get up-close to cutting-edge space tech that will facilitate humanity's next giant leap inside the Repsol Space Innovation Tent.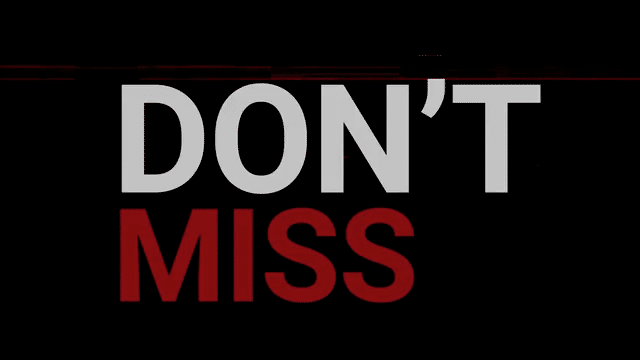 TICKETS