Houston, we have new flight directors. Last month NASA added four new names to its current team of flight directors to oversee operations of the International Space Station (ISS).
[envira-gallery id="45622″]
The latest inductees into the class of 2021 are Diane Dailey, Chloe Mehring, Fiona Turett, and Brandon Lloyd – all of whom began their NASA careers at JSC.
The newly selected flight directors will work in Mission Control at JSC where they are tasked with leading teams of flight controllers and engineers, along with agency and international partners and professionals. Upon completion of their training, they will oversee human spaceflight missions to and from the ISS as well as NASA's Artemis Program lunar missions.
These four look to follow in the footsteps of the great flight directors who came before them, like NASA's very first flight director, Chris Kraft, or Apollo-era flight director Gene Kranz. In fact, including the new class, NASA reports that there have been just 101 individuals throughout the agency's history who have held the title of NASA flight director.
Meet the newest names selected for the distinguished honor of serving as a NASA flight director: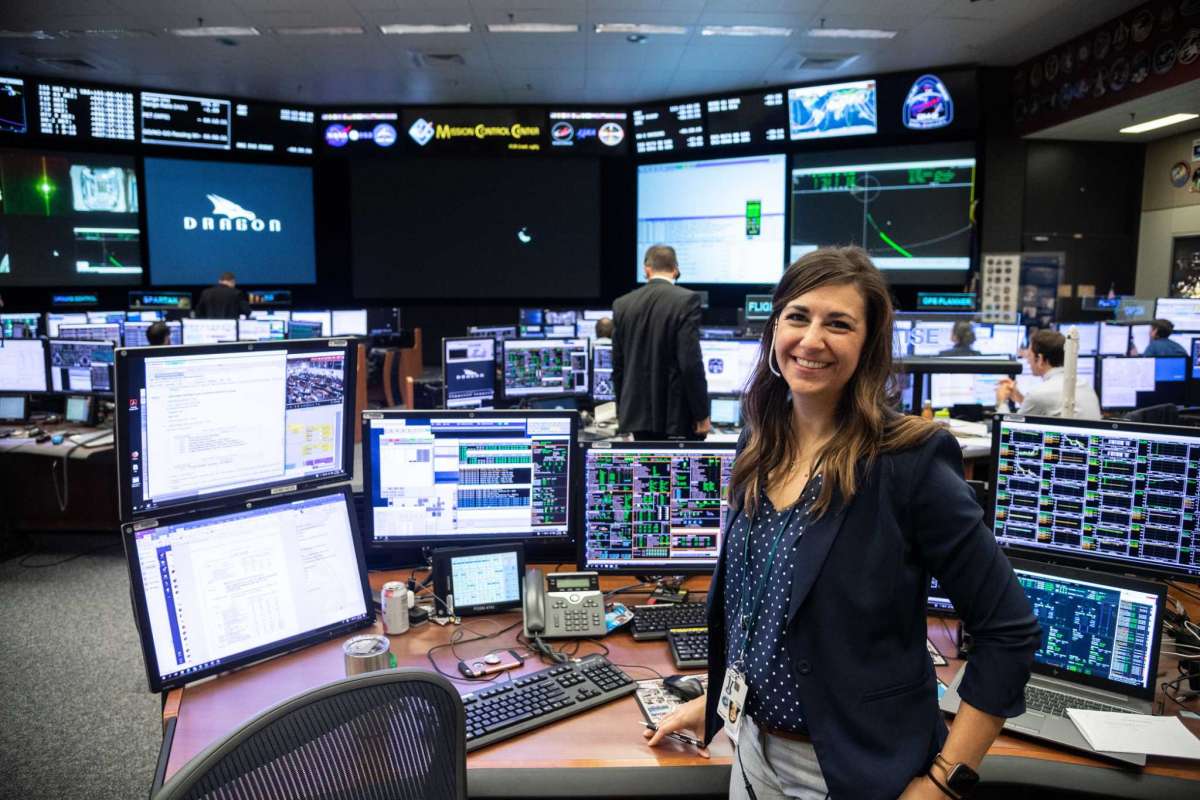 Diane Dailey began her NASA career in 2006. She got her start in the agency's space station Environmental Control and Life Support Systems (ECLSS) group, where as a flight controller, she logged over 1,700 hours of console time, supported 10 space shuttle flights, and served as the ECLSS team lead for Expedition 22. Dailey was also the lead flight controller for the 10th and 21st Commercial Resupply Services missions for SpaceX, as well as the Integration and System Engineering (ISE) group lead for NASA's SpaceX Demo-1 and Demo-2 crew test flights, which returned launch capabilities to American soil. She holds her bachelor's degree in biomedical engineering from Texas A&M University in College Station, Texas.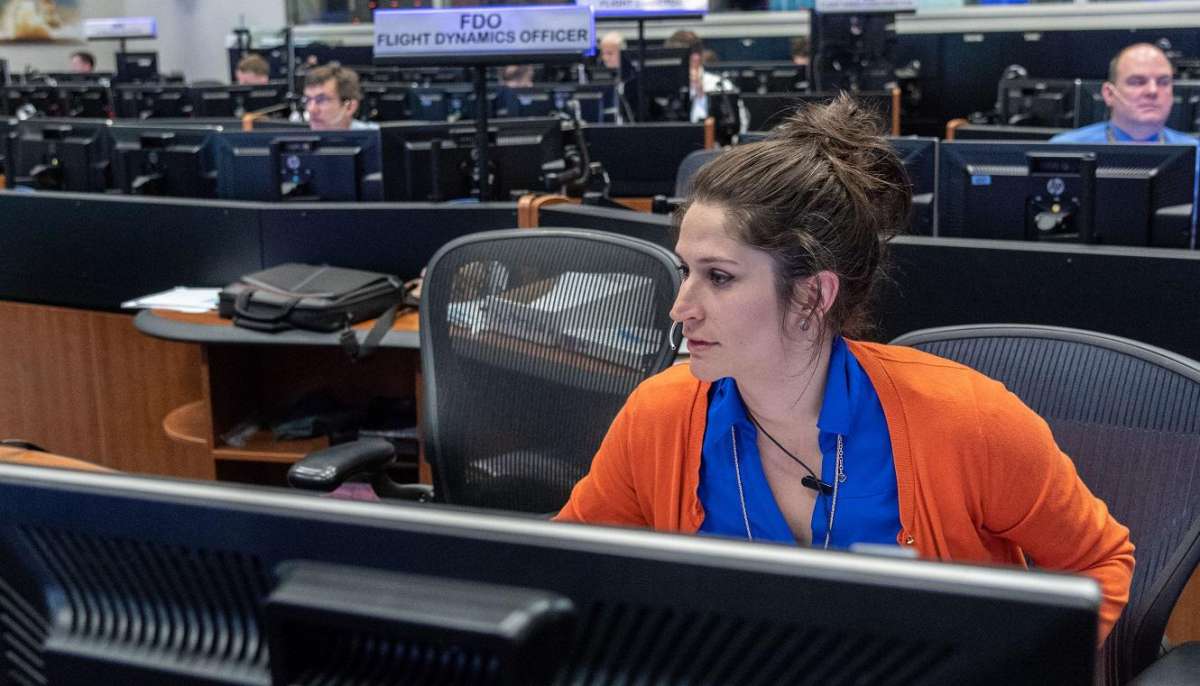 Chloe Mehring began her NASA career in 2008. Her experience started in the Flight Operations' propulsion systems group, where she supported 11 shuttle flights. Mehring served as a propulsion support officer for the Exploration Flight Test-1 (first test flight of the Orion spacecraft), is a lead NASA propulsion officer for SpaceX's Crew Dragon capsule and serves as backup lead for Boeing's Starliner spacecraft. She served as the ascent/entry propulsion officer for Orbital Flight Test-1, Starliner's first test flight, and as the NASA propulsion officer for SpaceX's Demo-1 and Demo-2 test flights. Mehring holds her bachelor's degree in aerospace engineering from Penn State University in State College, Pennsylvania.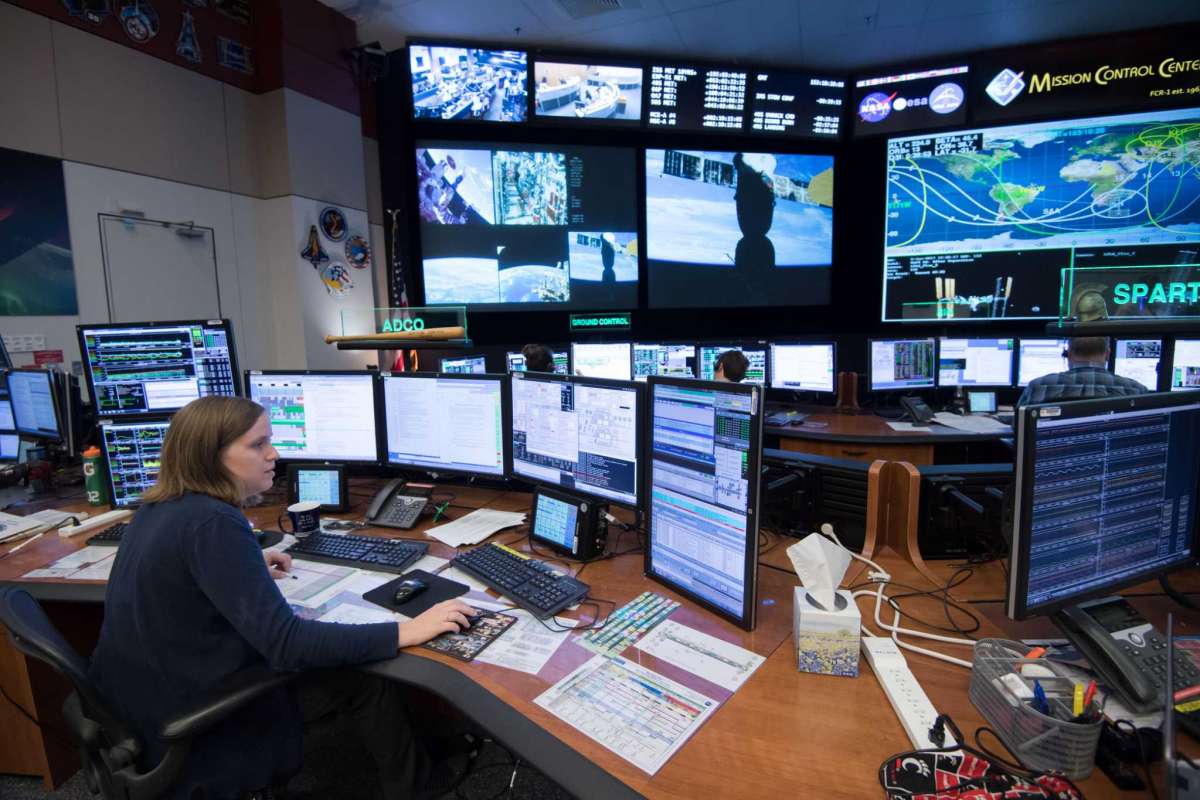 Fiona Turett began her NASA career in 2009. Turett got her start in Safety and Mission Assurance, where she supported propulsion system safety for the final nine shuttle flights. Later, she became a flight controller and instructor for the space station's Motion Control System. She served as the control system lead, both for crew training and real-time operations for Expedition 56, and as lead for the operational integration of the Gateway outpost, eventually becoming the Flight Operations integration manager for Gateway. Turett holds a bachelor's degree in mechanical engineering from Washington University in St. Louis, Missouri.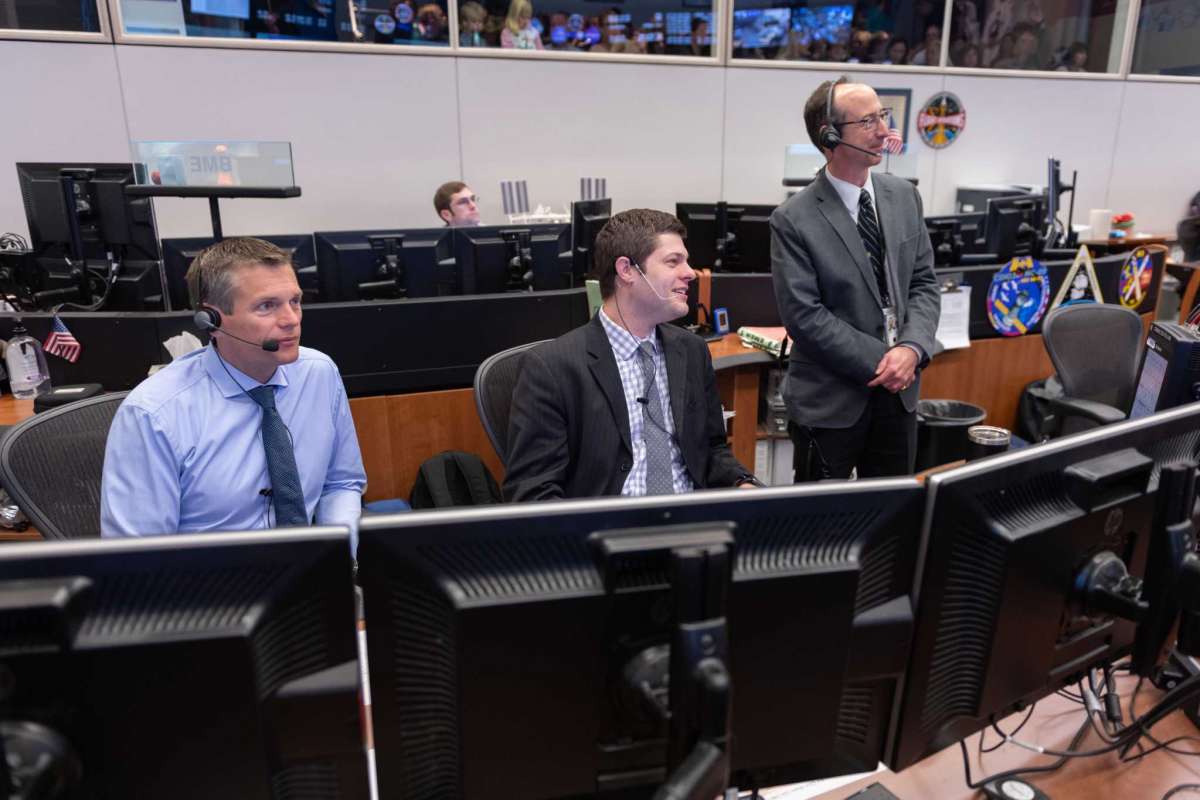 Brandon Lloyd began his NASA career in 2008. He got his start by developing crew training systems for the Orion spacecraft. Later, he became a space station flight controller for the Environmental and Thermal Operating Systems (ETHOS) group, where he logged over 3,000 hours of console time. Lloyd served as the ETHOS lead for integration for Boeing's Starliner spacecraft and guided development of joint emergency operations for NASA's Commercial Crew Program. He also served as capcom lead for SpaceX's 17th Commercial Resupply Mission. More recently, he served as the Avionics Trainee Group lead, where he was tasked with training and certifying new flight controllers. Lloyd holds a bachelor's degree in aerospace engineering with a minor in entrepreneurship from Illinois Institute of Technology in Chicago.
What It Takes
Just how difficult is it to become a NASA flight director?
According to NASA, applicants for the role of flight director are required to hold a bachelor's degree in a STEM field such as computer science or engineering, and they must also have professional work experience. Flight directors must be able to work in a high-stress environment and must also be able to make quick decisions.
Once selected, NASA's new flight directors go through a rigorous training program which, according to the agency, "includes both technical knowledge and leadership skills." Only then will the new recruits be fully prepared and equipped to begin their role as a NASA flight director, where they will oversee important human spaceflight missions to the ISS, the Moon, and beyond.
Have you met the Artemis Team yet? Click here to read about the 18 men and women selected as astronauts for NASA's Artemis program, which will land the first woman and next man on the Moon by 2024.